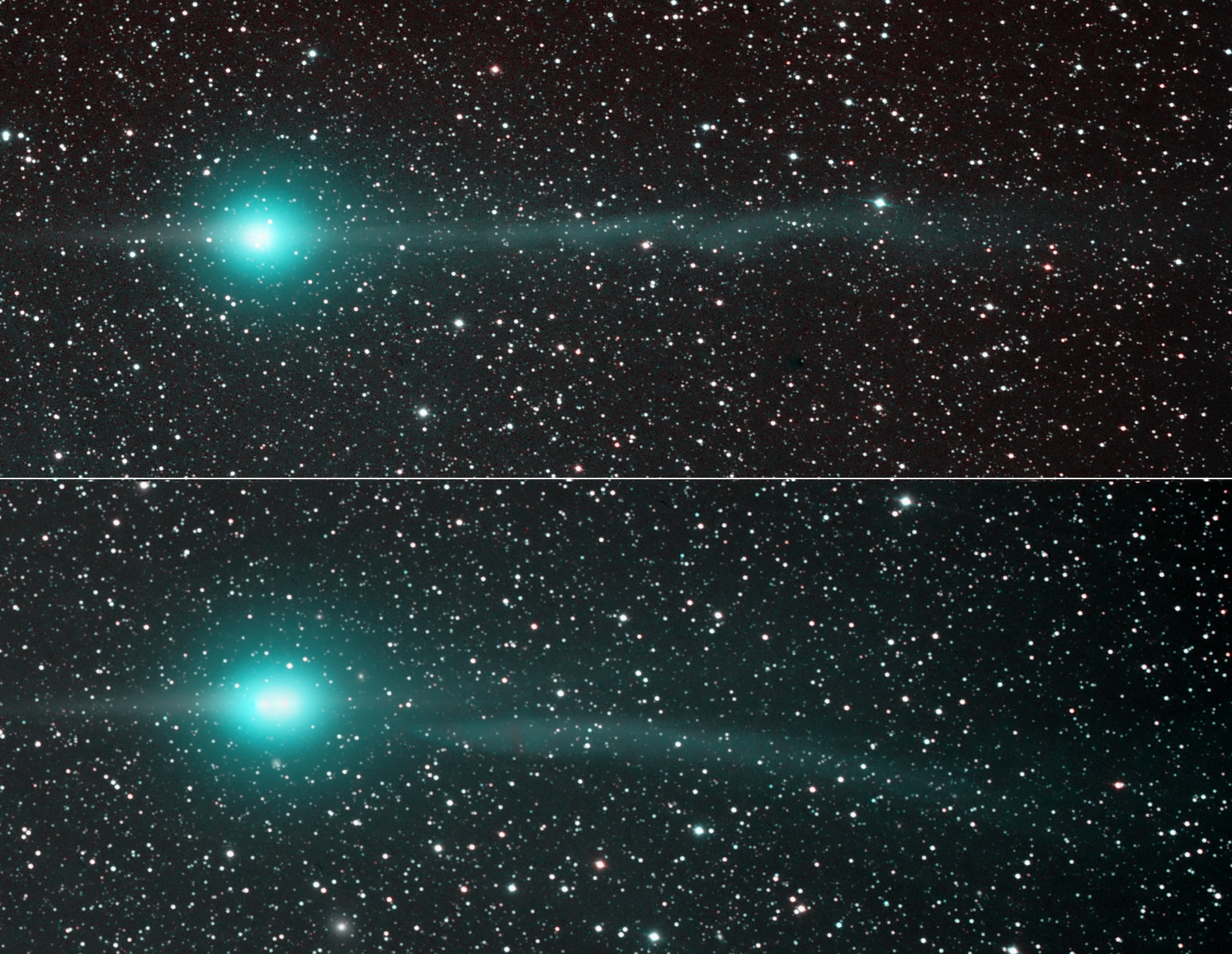 A comet is making its way across the Solar System and is reaching its best viewing in the next few days.
Comet Lulin
was discovered in 2007 and is now reaching its peak brightness as it moves into "opposition" on February 25th, the date it is exactly opposite the Sun from our Earth-bound point of view. On that date it will be visible in the evening sky near Saturn in the constellation Leo.
Sky and Telescope Magazine has a great writeup on the comet.